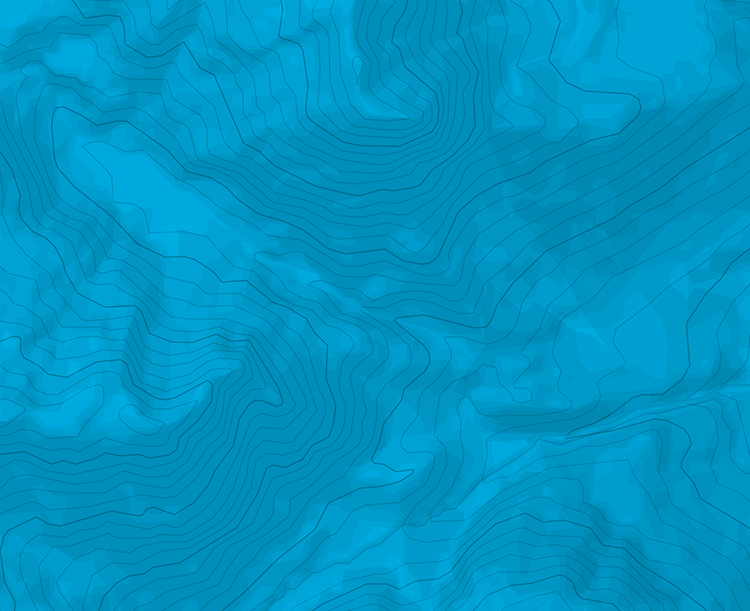 Étang d'Arnex - Tour Croy > Etang d'Arnex > Bofflens > Croy
Jolie boucle à faire en VTT ou à pied. Le tronçon entre les 2 routes est particulièrement sympa et nature.
De Croy, prendre en direction du refuge en suivant la voie CFF, puis rejoindre la route cantonale en passant par les Grands Champs (petit portage selon le sentier ou chemin suivi). Prendre la route cantonale sur 300 m, dans l'épingle suivante prendre le chemin carrossable en direction de l'étang d'Arnex. Rejoindre le Crêt de la Croix, puis la route Arnex-Bofflens et rejoindre Bofflens. Retour sur Croy par l'ancienne route.
Nombreuses variantes possibles

The text and images in this page are available
under a Creative Commons CC-by-sa licence.