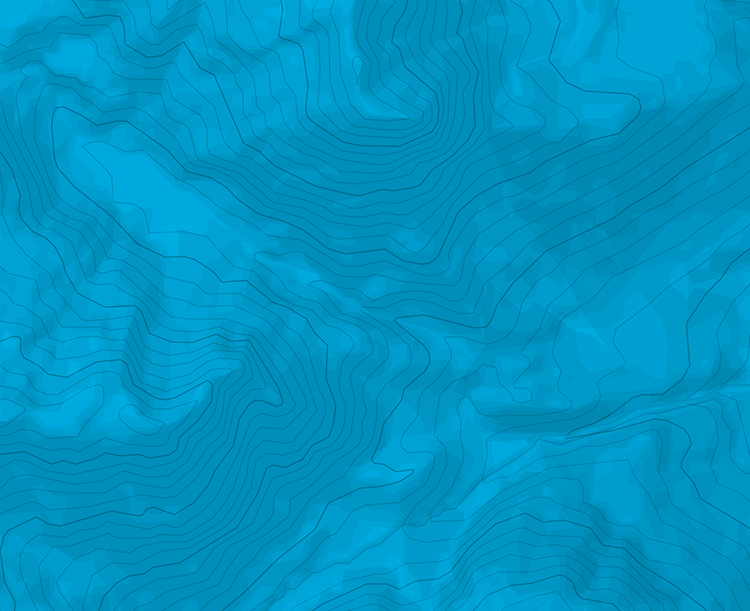 Acéphale - disbelief
Area Colisseum
8C explosive path, and then one first crux in 7C+ according to Adam Ondra.
"Disbelief" 5.15b (9b), probably upper end of the grade. Acephale, Canmore, Canada. It was a crazy day. I almost wanted to give up. After two tries, when I got to the crux move (which is actually a foot move) totally fresh, I would slip off for like 15th time. No light at the end of the tunnel…despite the fact I stuck the move 10 days ago once, only to fall off 2 moves higher. On my 3rd try of the day, I somehow did not slip and did not fall. I cannot think many other routes where I climbed so close to my limit." -Ondra

The text and images in this page are available
under a Creative Commons CC-by-sa licence.