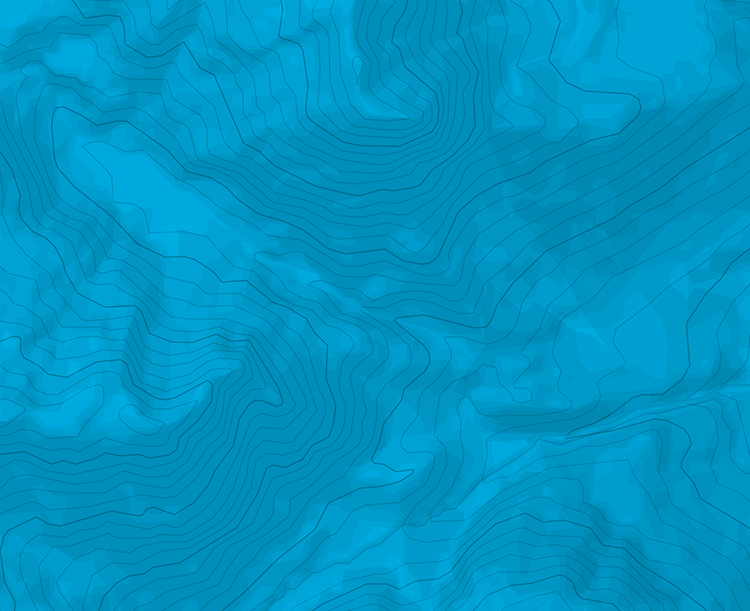 Lac de Saint Alyre - En boucle depuis la Godivelle
Jolie boucle entre la Godivelle, la Motte, Jassy et le lac.
Itinéraire
Suivre la trace sur la carte IGN. Départ de la Godivelle : rejoindre la Motte.Depuis la Motte, descendre à Brion Bas et se diriger vers Jassy. Continuer en direction du lac de Saint Alyre. Retourner vers la Godivelle.

The text and images in this page are available
under a Creative Commons CC-by-sa licence.