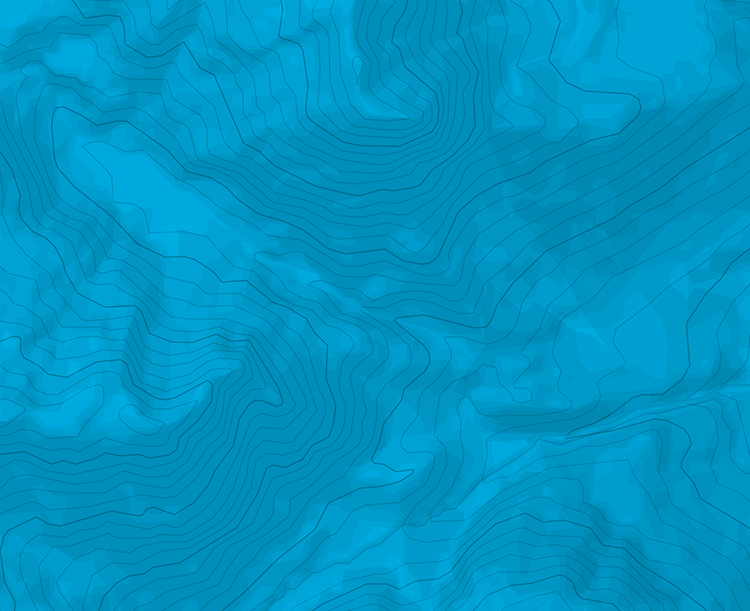 Pic de la Lie - por la chimenea Este
Chimenea evidente en la parte de derecha de la cara
Subiendo hasta la brecha de la Lie por la Toue de Larribet, pasamos bajo la cara. en su parte derecha, una chimenaa evidente sube el camino. vertical al inicio, mantenida y bloques todavía en equilibrio (no está conurrida). En 3 largos grandes, llegamos a la arista NE, un poco antes de la cumbre.
Descenso por la vía normal.
Fisureros, friends

The text and images in this page are available
under a Creative Commons CC-by-sa licence.