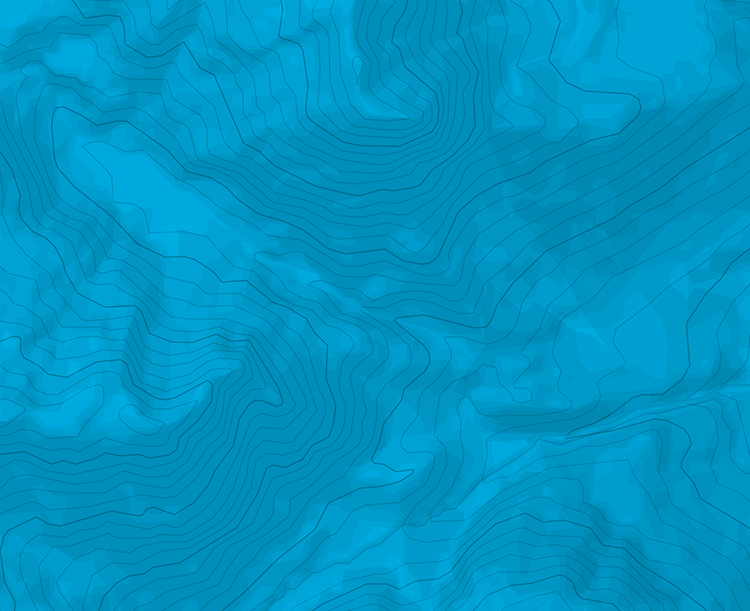 Remarkables - Face W - Mince Kunt
Information
Gear
3 broches à glace, un jeu de coinceurs et quelques friends.
Approche
L'approche se déroule en passant par Queen's drive. La goulotte se trouve dans la deuxième pente de neige. Environ 5 minutes d'approche depuis le début de Queen's drive.
Itinéraire
Un bon ressaut au départ, puis goulotte et quelques ressauts entrecoupés de pentes de neige pour la sortie visible au loin. 4 variantes possibles.
Descente
Descente à pied et retour à la station de ski.
Suivant les conditions, les difficultés sont très variables : au printemps, c'est une pente de neige raide.

The text and images in this page are available
under a Creative Commons CC-by-sa licence.