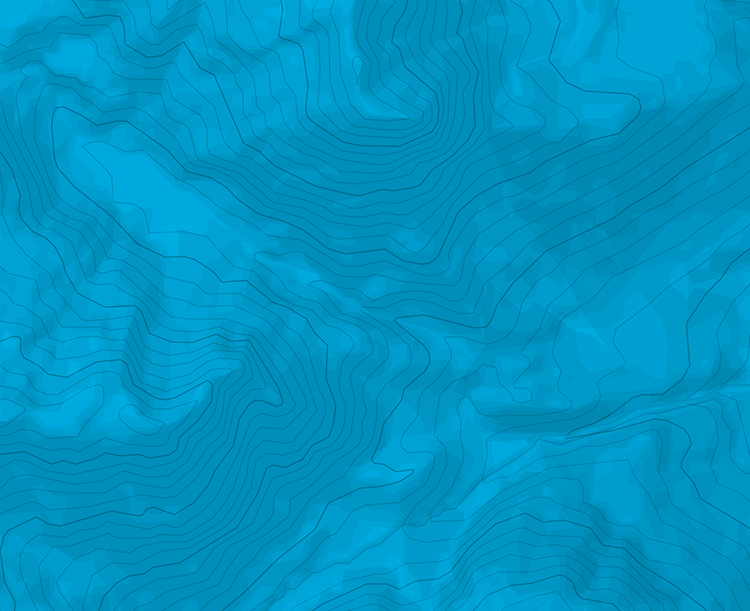 Karayalak towers - freedom
Information
Gear
Rápel 2×60 m Vi integralmente equipada anque los puntos esten alejados, friends inútiles (difilciies de poner).
Aproximacio
Des-de el aparcament en Kazacık Camp (després del Sokulupınar Camp, pista de dreta), agafar el bó sender hitat que remunta el vall fins al nivell de la paret. Remuntar a la vista en las tarteras per trobar el pie de al via : ni ha tres, es la del mig.
Via
L# | 6a | 45 m L# | 6a+ | 40 m L# | 6b+ | 30 m L# | 6b | 20 m L# | 6a+ | 40 m L# | 6a | 30 m L# | 6b | 30 m
Descens
En 5 rappels : R7-R5 (55 m), R5-R4, R4-R2, R2-R1, R1-sól.

The text and images in this page are available
under a Creative Commons CC-by-sa licence.