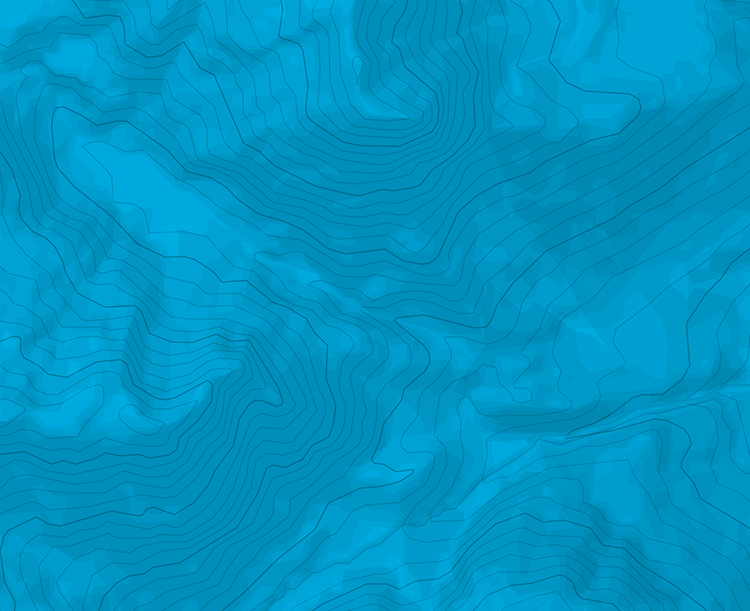 Falesia Anticaprie - Sintesi Antica
Facile via alla estrema sinistra della falesia, 3 tiri.
Via
L# | 5a | | Muro iniziale, quindi placca in sosta. L# | 3c | | Facile placca. L# | 4c | | Bel muro con fessure e lame e placca.
Discesa
Discesa comoda a piedi sul sentiero della via ferrata.
Bella roccia. Alcuni movimenti interessanti vista la bassa difficoltà generale.

The text and images in this page are available
under a Creative Commons CC-by-sa licence.