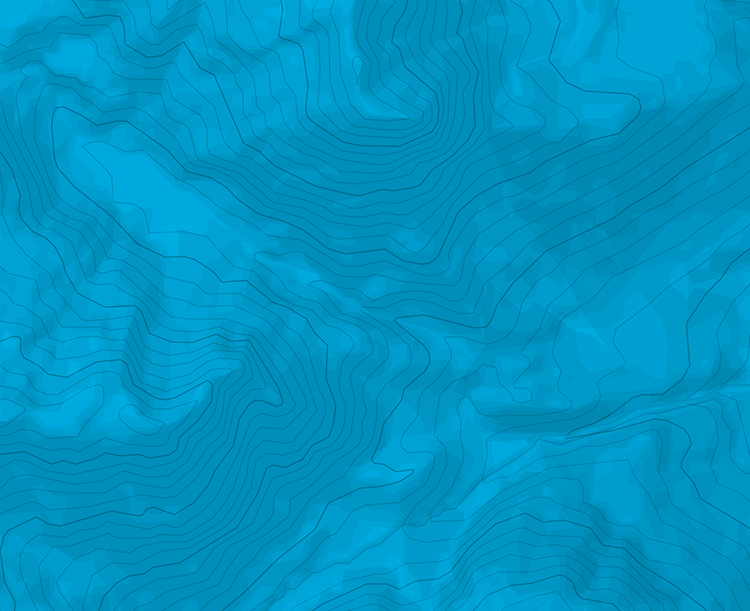 Les Gillardes - Petite Roche - pilar NW
Information
Min / max altitude
914m / 1618m
segona vía oberta en los Gillardes 2 messos després del Dièdre Livanos], en la mateixa estona de la escalada artificial.
Històric de l'itinerari
Obertura  : 9-12 de septembre de1968 - René Desmaison, J. Grandmont, V. Mercié, Pierre Meysson. en 4 dias con 3 bivaques en la paret
el pilar NW té 2 parts. La part superior está usada per la via L'esprit meut la masse] (cruilles y itrams comus).

The text and images in this page are available
under a Creative Commons CC-by-sa licence.