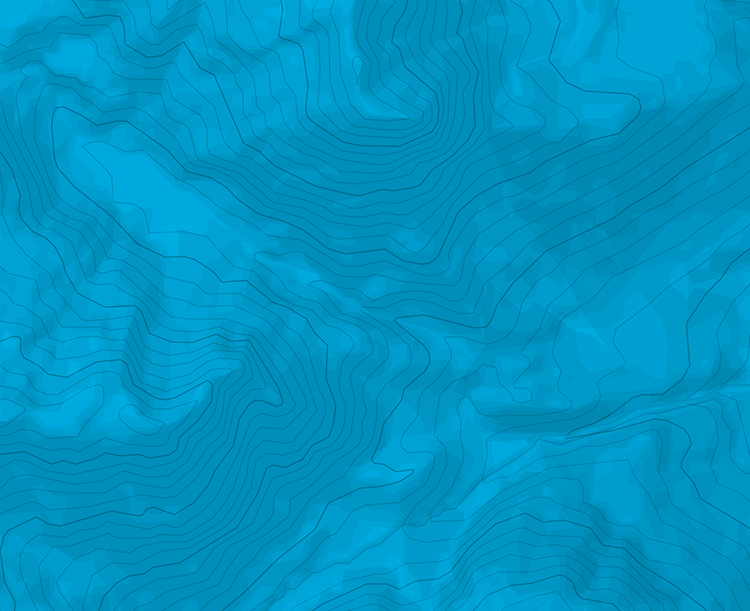 Raco Del Corb - el dorado
Via
L# | 5c | En travessa ascendente a la dreta, R1 dins una cornisa posada 15 m a dalt del aigua. L# | 6a+ | Arribar a la fissura ample a la dreta i remuntarla. L# | 6a+ |En ascendencia a la esquerra després recte fins al cim.
Descens
2 rapels de 40 m en la veina de esquerra o baixada a peu

The text and images in this page are available
under a Creative Commons CC-by-sa licence.