Details
Interesting hiking/scrambling approach. Sustained interesting moves through crux gully/slot. To a big summit view. With proportionally not much extra work. Useful as a descent.
Approach
From the "Second Pull-Out" parking (N36.1518 W115.4374) on the Red River Scenic Loop road, hike about 300 ft N on trail descending, at junction sharp Right down 130 ft E into wash. Next about 300 ft N without obvious trail, along left (W) side of wash, and NNE 250ft downward into center of wash (N36.1549 W115.4365). Into long uphill with some scrambling sections and sometimes vegetation to avoid, 1000 ft N to reach the Frostie Shack Pass (N36.1581 W115.4368), with some nice shade. Hot sunny day, stop inside for a refreshing drink (but bring your own ice).
From Calico Basin parking: Frostie Shack Pass can also be reached from the SE, starting from parking in Calico Basin (outside the Scenic Loop road) – but much longer, with a little higher difficulty and lots more quantity of scrambling/climbing … First up to the "Middle Sand Flat" (GPS lat long approx N36.1577 W115.4354).-.(elevation 4325 ft /1320m), then about 400 ft WNW in a narrow gully.
?? See directions on the Calico Peaks area description page (under the Pass crossings section).
Route
From the Frostie Shack Pass (N36.1581 W115.4368), scramble up about 250 ft NNW, see narrow slot in rocks above left photo . Scramble (some 4th class moves, or at least sustained exposed 3rd class) 200 ft NW through this to gentler ground (N36.1592 W115.4376).
From here a nice objective is around SW about 200 ft to the Calico South Viewpoint (N36.1585 W115.4380)
Or to reach one of the higher Calico Peak summits, go about 150 ft NW, then 300 ft N with some scrambling.
descent Return the same way.
More
More photos - - > see SouthEast Gully route on MountainProject.com
More photos and different details: see the Branch Whitney print guidebook, Hiking Las Vegas, page 75, "Calico Hills II Overlook Route".

The text and images in this page are available
under a Creative Commons CC-by-sa licence.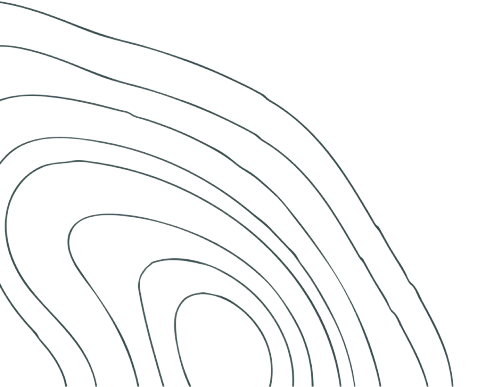 Download the app
Route search (300 000)
Community returns
Weather forecast
Avalanche bulletin
Race book
Creation of tracks
Topographic map (including IGN)