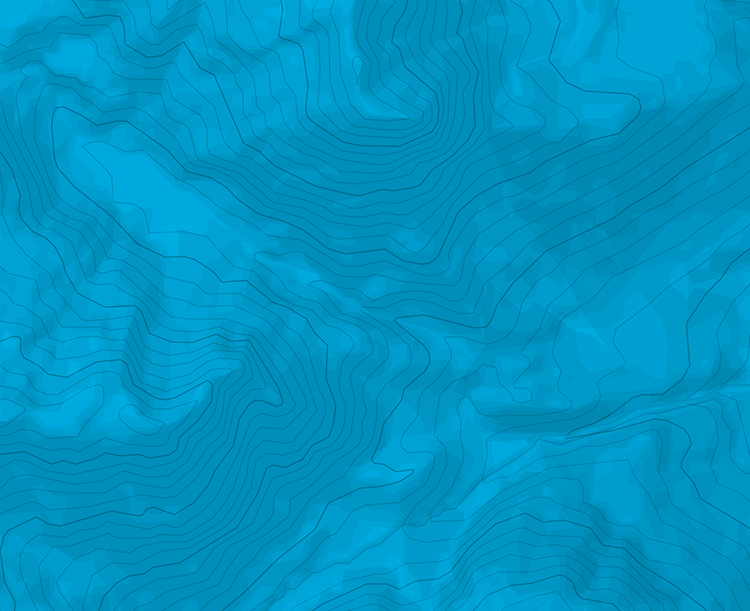 Igoudamène - Versant S
Depuis le Tizi n'Tanout, remonter au mieux dans le versant S de l'Igoudamène. Selon l'enneigement, privilégier un couloir à droite. Si c'est sec, choisir la bonne sente de mouton ou chèvre.
À ski, on peut redescendre sur Ikkis par la face W. À pied, on peut traverser jusqu'au Tizi n Ait Imi].

The text and images in this page are available
under a Creative Commons CC-by-sa licence.