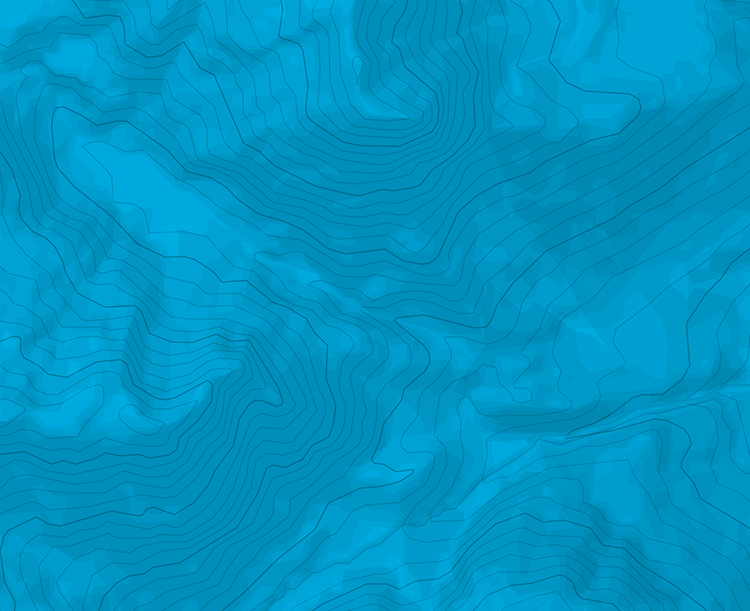 Creagan Cha-no - Jenga Buttress
UK Grade III,4. 70 m, 2 longueurs.
La belle arête au milieu du Arch wall.
Depuis le sommet] (point 1028 m), accès en descendant Recovery Gully, dans le rappel équipé d'Anvil Gully ou en équipant un rappel au sommet de la voie.
L# | 30 m | Monter une petite goulotte pour prendre pied sur l'arête. Passer un ressaut pour rejoindre une plateforme. Relais à installer (hex' et cam large). L# | 40 m | Passer deux dièdres puis tirer sur la gauche pour rejoindre du terrain plus facile. Un ressaut dans la goulotte avant de sortir au sommet.
Version Directe en passant à gauche par un bloc coincé: UK Grade IV,5.

The text and images in this page are available
under a Creative Commons CC-by-sa licence.