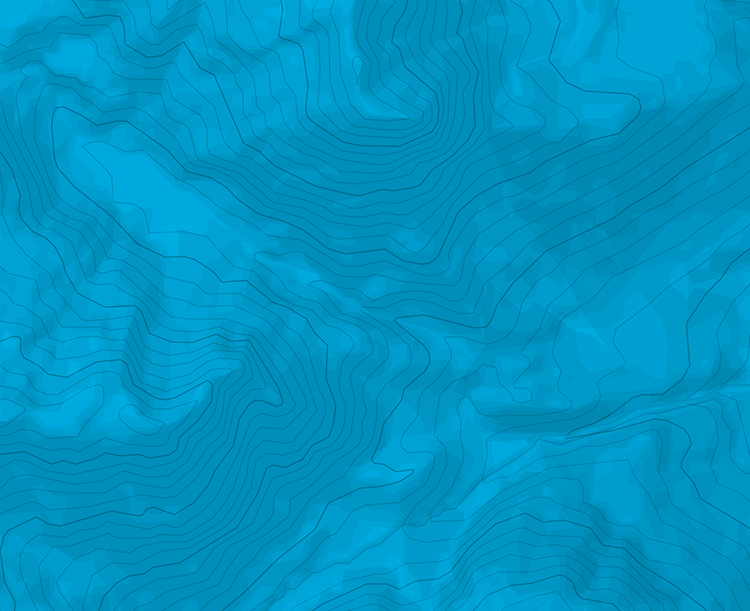 Jierarassa - Versant W
Randonnée facile qui permet de s'occuper un jour de mauvais temps.
Montée
Monter en rive gauche du ruisseau jusqu'à un grand replat. Monter alors par les pentes N plus raide. Vers 500 m, la pente d'adoucie. Monter alors directement versvle sommet.
Descente
Par le même itinéraire.
Itinéraire skiant jusqu'à 500-600 m, plat au-dessus.

The text and images in this page are available
under a Creative Commons CC-by-sa licence.