Details
Description de la voie par Adam Ondra sur Planetmountain.
Multimédia
La Dura complete, film sur le jeu que se sont livré Adam Ondra et Chris Sharma pour la première. Photos sur Escalade9
On en a parlé sur les fora C2C ici.

The text and images in this page are available
under a Creative Commons CC-by-sa licence.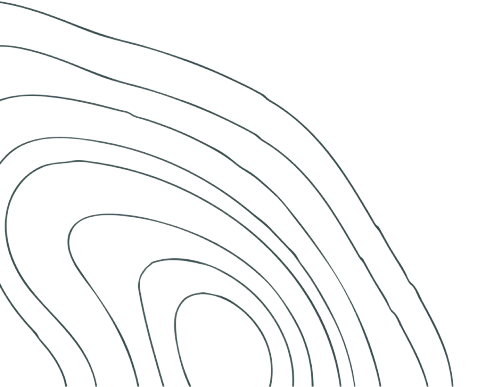 Download the app
Route search (300 000)
Community returns
Weather forecast
Avalanche bulletin
Race book
Creation of tracks
Topographic map (including IGN)