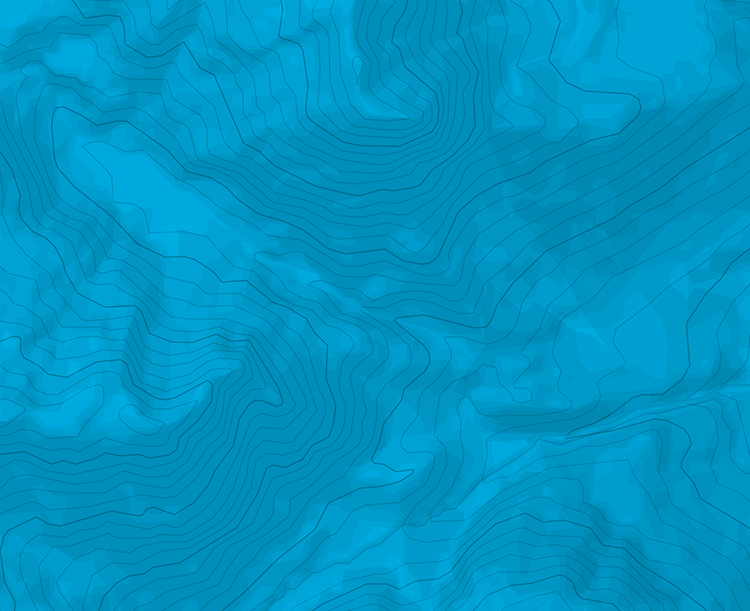 Verdon - Escalès - Ecureuils - Pierre de lune
Acceso
Rp1 10m No saltar Rp1 a no ser que querrás probar el Jumar. Rp2 45m buscar el último rápel de "Pique Assaut" en el diedro (ligero pendulo a la derecha). Rp3 35m Rp3 de "Pique Assaut" para llegar al jardin de inicio. el inicio esta en la extremidad W del jardin (2 plaquetas, inicio igual que "Mégafoot"). coger la línea un poco a la izquierda.
Vía
7a+/7b/5c
Cotaciones secas y estilo exigente para los dedos y los pies equipamiento perfecto

The text and images in this page are available
under a Creative Commons CC-by-sa licence.