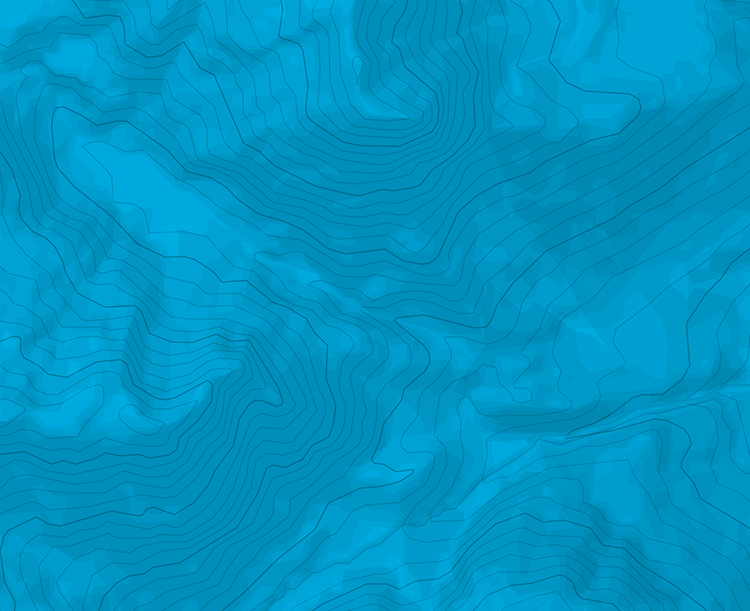 Acceso
Al final del boulevard Pierotti (callejón), coger la pista detrás de la barrera DFCI. dejar la pista principal por la derecha para otra pista ancha bajo el acantilado. alcanzarla a la vista por una de las sendas que suben allí (10 min).
Hay 3 vías de varios largos : es la de la mitad, equipada con parabolts (la de izquierda está equipada con parabolts tambien, la de derecha esta con quimicos de inox).
Vía
L# | 5b | 25m | Placa con lajas. L# | 6a | 15m | A la derecha hacia los arboles, salir por la izquierda. L# | 6a| 15m | En dirección de la corta chimenea derecha.
Descenso
Rapelando (todas las reuniones estan equipadas).
E. Martin y E. Chantoin.

The text and images in this page are available
under a Creative Commons CC-by-sa licence.