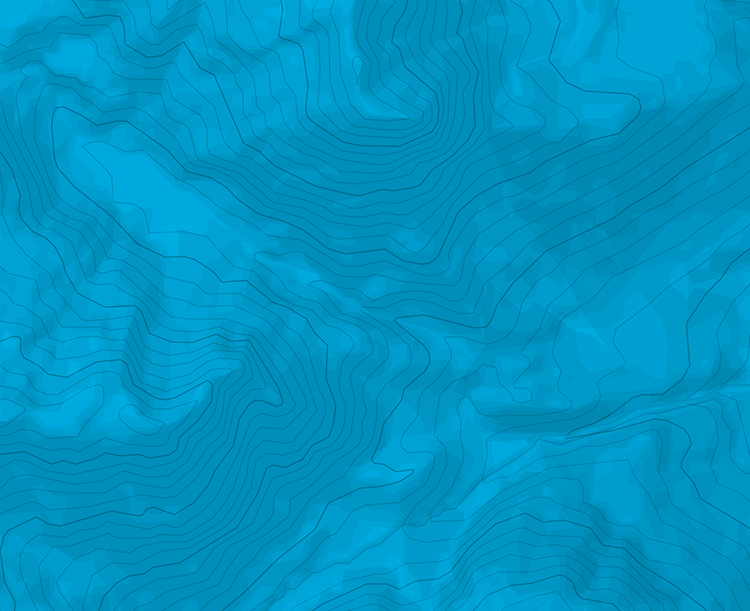 Calanques - Sormiou - Colline de lun - Mariage à la plage - Sieste Appeal
Approche
Secteur "Mariage à la plage" Du parking du bas juste avant la route du feu de Sormiou, monter à vue vers la grande face qui borde le cirque de l'Arénas sur la droite (5 minutes).
Voie
L# | 6a | L# | 6a | Longueur de gauche au-dessus du relais de rappel L# | 6b à droite, 6b à gauche
Retour
Descente en 2 rappels ou 3 rappels dans la voie.

The text and images in this page are available
under a Creative Commons CC-by-sa licence.