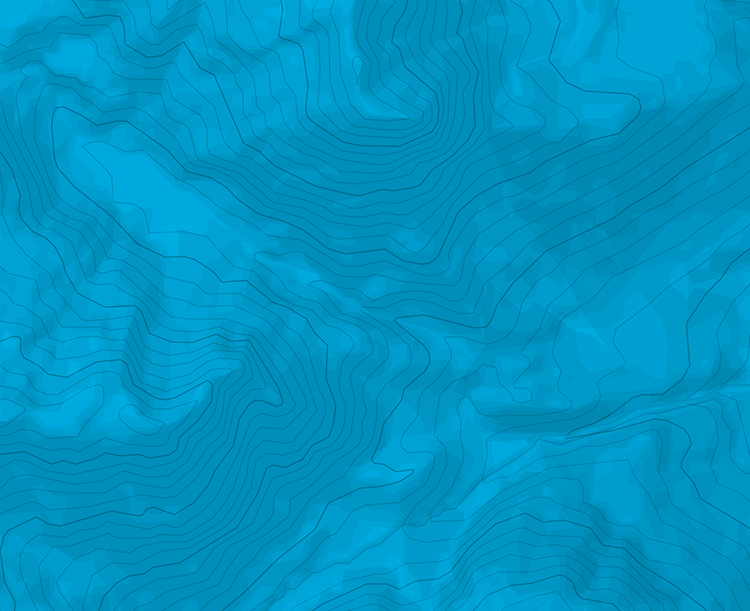 La dificultad esta en el 1er tercio, lo demas de la vía en 4c.
La pared inicia vertical, sobre pequeñas presas luego se suaviza. subir todo recto.
Nombre de la vía anotado al inicio,pero esta a la izquierda de HUmus (esta está marcada)

The text and images in this page are available
under a Creative Commons CC-by-sa licence.