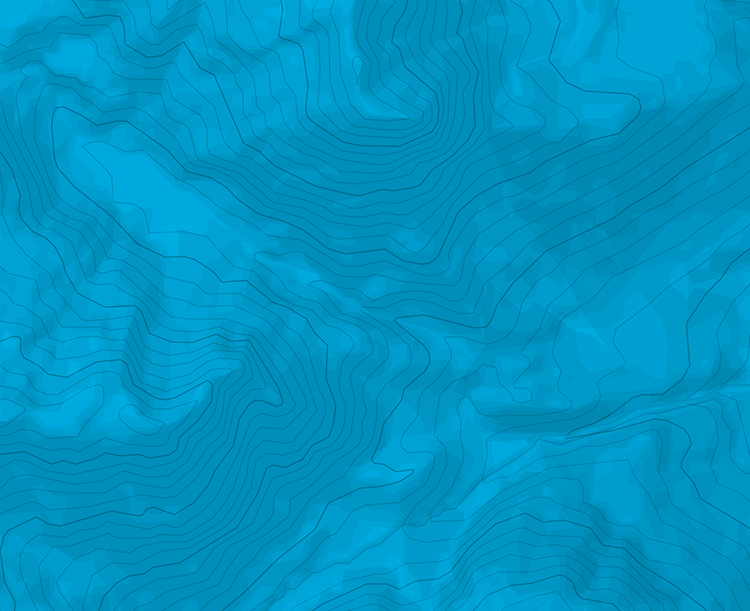 Bonito largo , vertical con solo 7 spits, pero están bien ubicados.
A inicio de la fisura diagonal, subir todo recto siguiendo la línea de spits. todo esta para subir. hay una pequeña fisura a 4 m que ayuda.
5c majo nombre de la vía no anotado al inicio, pero sale justo a la derecha de la vía anotada "Mousson"

The text and images in this page are available
under a Creative Commons CC-by-sa licence.