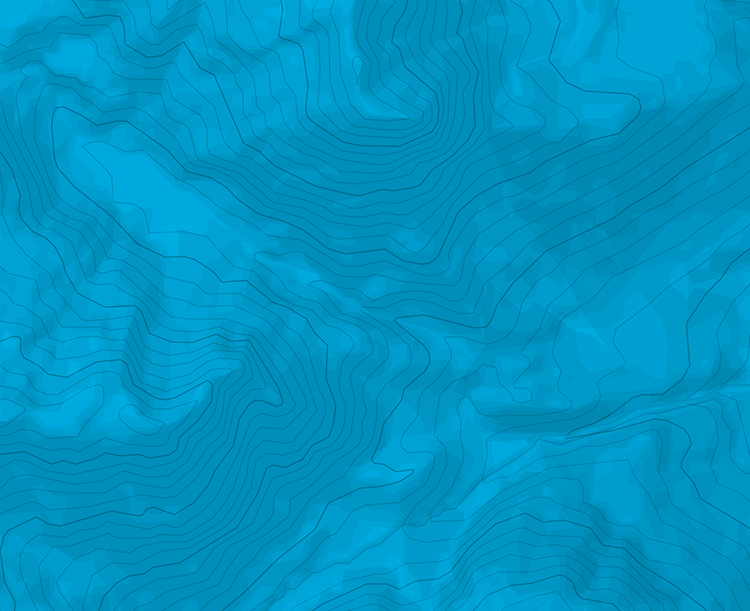 Acceso
Vía ubicada a la derecha de Rave Party, inicio en una placa a la derecha de un desplome.
La vía
L# | 6b | 40m | L# | 5b | 50m| L# | 6a | 45m |
Bajada
3 Rápeles

seguir encima de la reunión para coger el último largo de Oblio o de Rave Party.
Bien equipado en lo difícil

The text and images in this page are available
under a Creative Commons CC-by-sa licence.