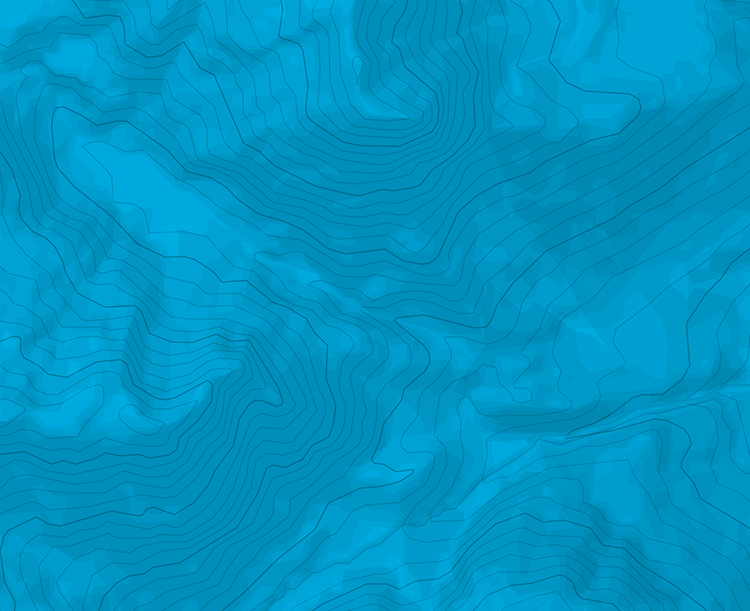 Rocher Guichot - acceso pedestre
Desde el parking de la Vallée de la Mée en Vaudoué, notar al lado izquierdo del parking (mirando la barrera) una mesa de merienda. Los inicios de los circuitos ubicados una cinquentena de metros más allá. No coger los caminos encima de la barrera !

The text and images in this page are available
under a Creative Commons CC-by-sa licence.