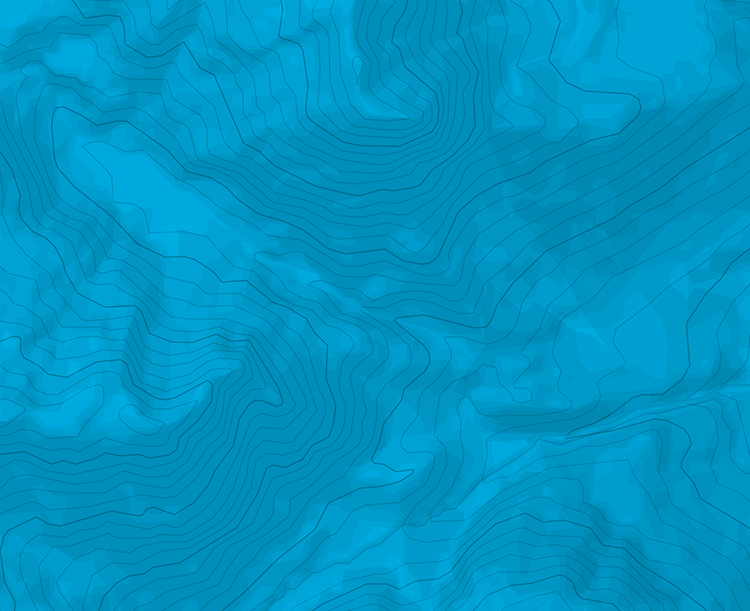 Dent d'Oche - Evian-Lajoux-Memises-PicBore-Dent d'Oche (velo+hiking)
A nice way to get from Évian-les-Bains (Lausanne) to Dent d'Oche passing Montagne de Memises and Pic Bore on the way. 2*15 km cycling (+700m) and 15km hiking (+1600m).

The text and images in this page are available
under a Creative Commons CC-by-sa licence.