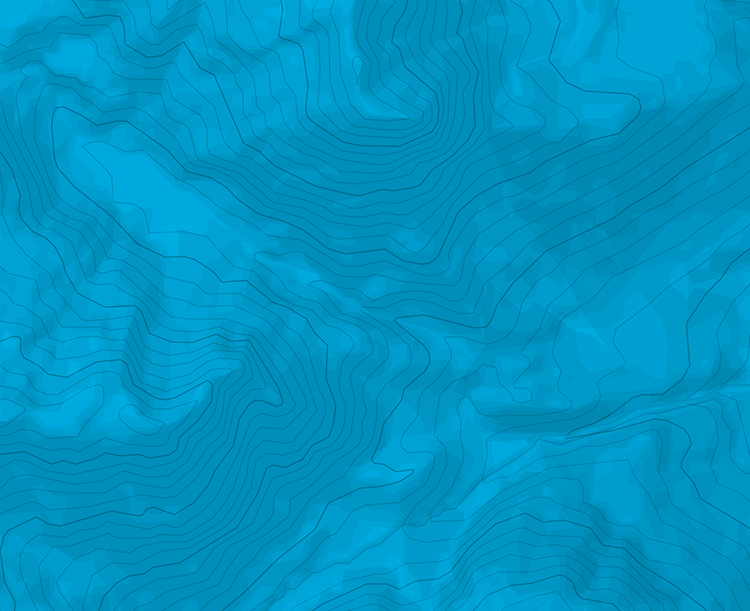 From Mattmark barrage, follow the track and the blue signs indicating "Glacier trail" or "Britanniahütte". After the tunnel and a small bridge, take left still on the track. The steeper trail start at Schwarzbergalp. Follow the blue and white marks until Schwarzberchopf. From there go down to the Allalingletscher. The path to follow on the glacier is almost flat and indicted by blue pickets. Then follow the blue and white marks to Hohlaubgletscher and again the blue pickets on the glacier. Finally reach the hut by a good trail.
In summer crampons are not needed for the glaciers.

The text and images in this page are available
under a Creative Commons CC-by-sa licence.