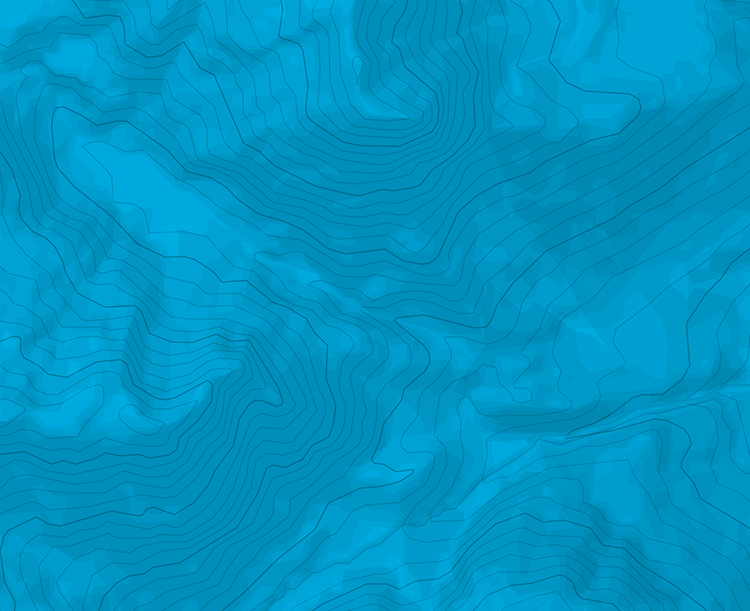 Dent d'Orlu - Le Pujol - le chourlot
Alguna resurgencia en la vía sobre todo al inicio
Vía la más a la izquierda de pujol.
L# | | Sin interes L# | 6a+ | 3 panzas de pasar remontando unas fisuras atléticas… L# | 5c+ | Muy bonito con un paso empapado resbaladizo. L# | 6a+ | Bonita placa fina y tecnica sobre algun metro. muy bien equipado. Lo demas, 5.
Descenso
rapelando en la misma vía.

The text and images in this page are available
under a Creative Commons CC-by-sa licence.