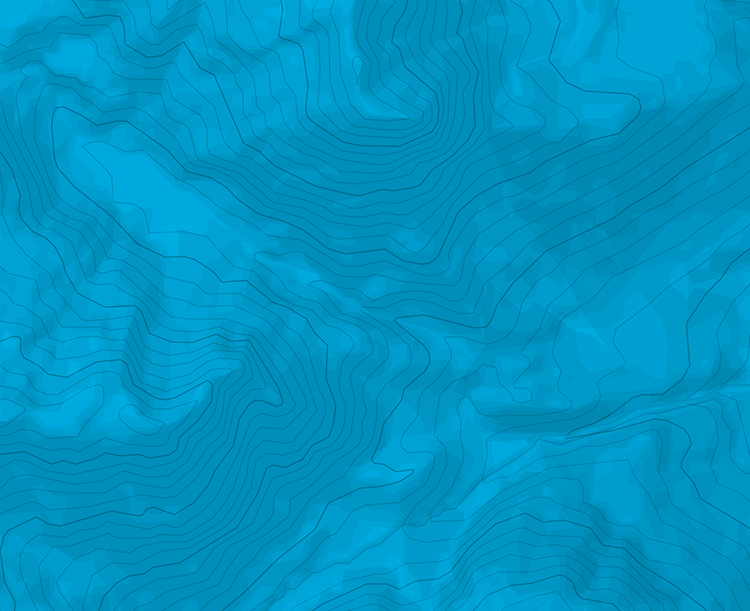 Placa vertical luego en adherencia y pequeñas presas
Inicio igual que Coucarin.
L# | 5c | 40m | Inicio en Coucarin y al árbol a por la derecha | L# | 6b | 40m | En la reunión recto para arriba. vertical y poco erosionado, un paso tecnico pues en placa muy lisa donde es mejor poner los pies o ser muy alto |

The text and images in this page are available
under a Creative Commons CC-by-sa licence.