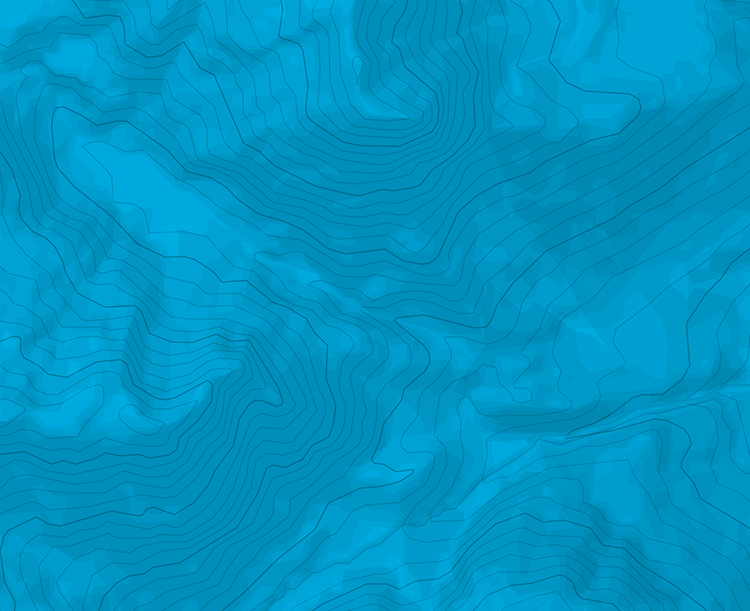 Rochers des Blaches - Adam
Information
Min / max altitude
740m / 921m
Main facing
W, SW, S, SE, NW
Route type
return_same_way
Gear
Cintas grandes friends 0.75 ver version francesa
ACCESO
aparcar al inicio de una pista forestal cerrada por una barrera, justo antes de la bifurcacíon para el pueblo de Pennes-le-sec. coger esta pista que sale más o menos al W hasta que desapparezca, seguir por un sendero sobre 100m. Antes de una brecha entre dos rocas, notar el inicio de la vía a la derecha (plaqueta de oro).
Vía
Equipamiento plaqueta oro + cordines + pitones.
L# | 6b>5c/A0 | | Un "pequeño" paso de 6b al inicio. L# | 5c | | Travesía a la derecha, un paso mas difícil. L# | 6a+ | | Muy bonito largo vertical y tecnico, precioso ! L# | 4a | | Travesía aérea. tampoco descansas aunque 4a ! L# | 5c | | Todo recto hasta la reunión.
Bajada
Rapelando
bajar por un rápel de 50m, luego caminando.
Camianndo
seguir en la arista en 3c no equipada , hasta la punta 921m. atravesar a lo mas fácil vertiente S sin bajar demasiado sobre 250m de largo, y encontrar una pista forestal 10-20m bajo la cresta (ver el mapa y la vista del cielo). seguirla (3 zigzags) para llegar a la pista de acceso.

The text and images in this page are available
under a Creative Commons CC-by-sa licence.