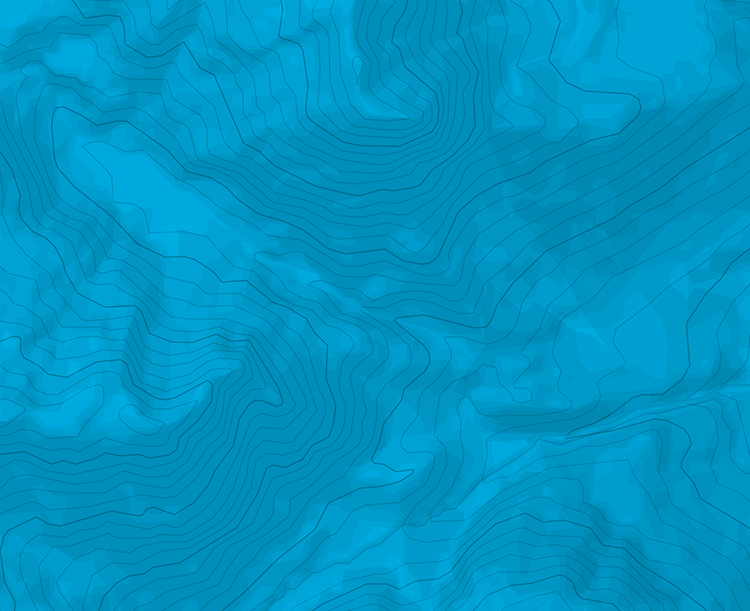 Approche
Du parking, remonter la piste à pied jusqu'à une grande croix en bois de 4 mètres de haut. Marcher jusqu'au toit (10 minutes).
Itinéraire
Voie située entre "Crotte de bique" et "Picodon".
Descente
En moulinette.

The text and images in this page are available
under a Creative Commons CC-by-sa licence.