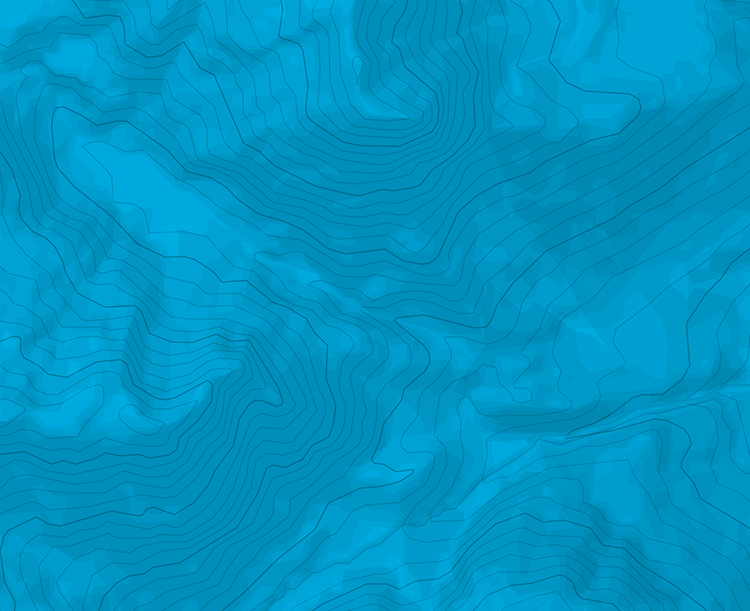 Gorges du Blavet - les adeptes du neant
Històric de l'itinerari
Obertura: Jonathan Bargibant, Leslie Desbaut i Romain Lavabre el 13 de juliol de 2016.
Via
L#| 8a/a+| 30 m| L#| 7a+| 35 m|
Descens
2 rappels de 35 m.
més informació en la sortida de la obertura].

The text and images in this page are available
under a Creative Commons CC-by-sa licence.