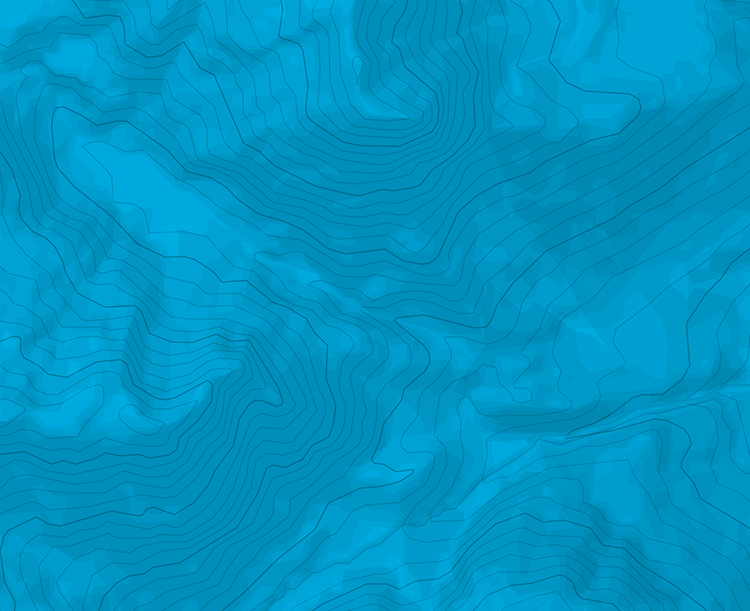 Mont Barrill - Couloir des Japonais
Accès
Se diriger à vue en direction du couloir.
Itinéraire
Remonter le couloir jusqu'à déboucher à un collu. Effectuer une traversée d'environ 100 mètres, puis remonter au plus facile vers le sommet.
Descente
Par le même itinéraire.
Itinéraire bien visible depuis Ruth Glacier Basecamp.

The text and images in this page are available
under a Creative Commons CC-by-sa licence.