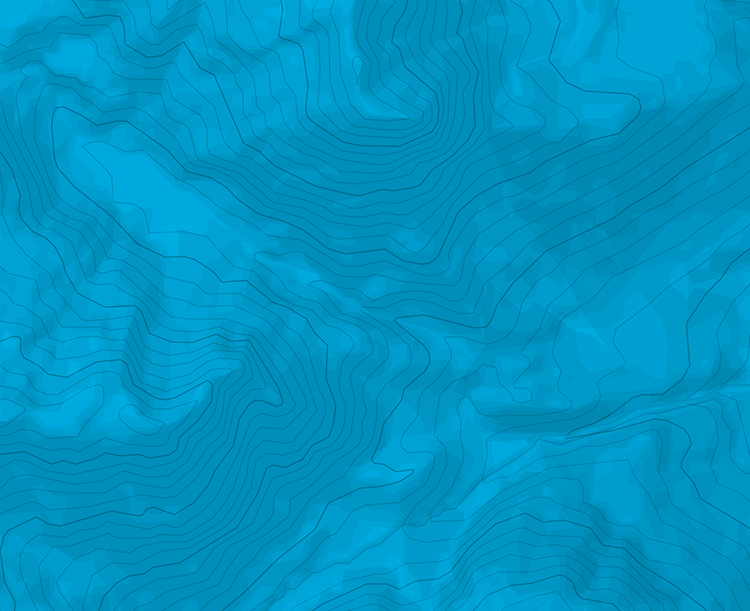 Acceso
Oberleutasch, 1180m, en Gaistal. Parking pagando.
Acceso
subir hasta Wetterstein Hütte (1700 m, posible dormir), luego Wangalm (1753 m, tambien se puede dormir), y seguir hasta el pie de la cara sur de la Scharnitspitze. 2 alternativas :
subir recto en la cara siguiendo una senda discreta, y llegar al inicio.
seguir por el sendero hasta el col (Scharnitzjoch, 2048 m), pues seguir la arista hasta bajo la cara, y bordearla hacia el oeste hasta el inicio (quiza un poco mas largo pero comodo).
Inicio al nivel de un bloque muy grande despegado, y la vía sigue una rampa grande de derecha a izquierda que surca toda la cara.
Descenso
Seguir la arista E hasta el collado entre Scharnitzspitze y Schüsselkarspitze y hacer 3 rápeles de 25 m hasta el pie de la cara. volver por uno o otro de los itinerarios de subida.

The text and images in this page are available
under a Creative Commons CC-by-sa licence.