Details
From Gstatterboden train station, follow the road 2km W to the start of the trail (or 2 km E from the Johnsbach station). Follow the path to Haindlkarhütte.
From there, head E, where it is flat for a bit.
Then head up along the gulleys, and climb to the Peternscharte. There are a few steps of climbing (rated II), and walking on exposed ledges.
Descent
Same way, or down to Hesshütte. Also possible to combine with the Daschlgrat to Hochtor.
2 to 2.5 hours from Haindlkarhütte to Peternscharte.
Red markings along the way.
Careful of rock falls! Helmet can be useful.

The text and images in this page are available
under a Creative Commons CC-by-sa licence.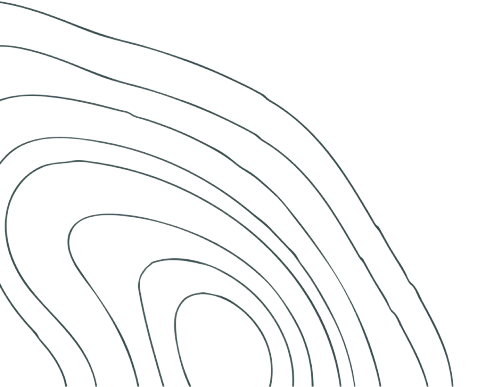 Download the app
Route search (300 000)
Community returns
Weather forecast
Avalanche bulletin
Race book
Creation of tracks
Topographic map (including IGN)