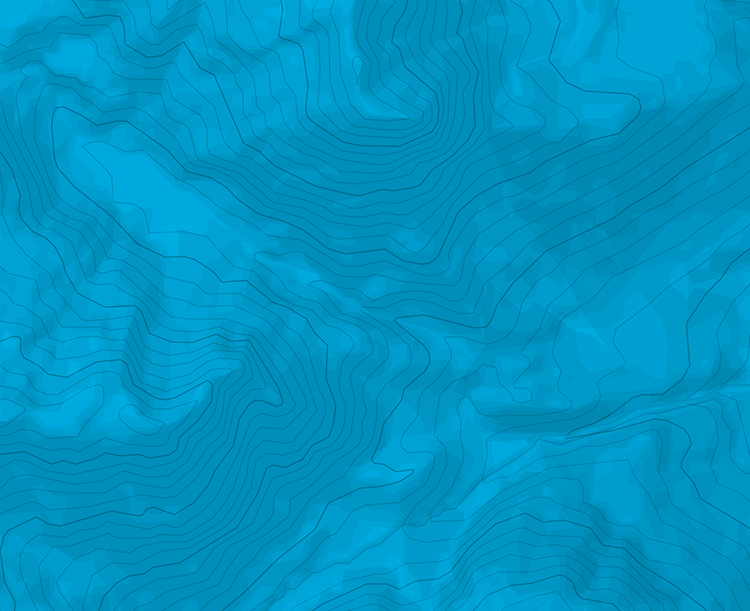 Start from Moleson village car park, then continue to Plan-Farcey by one of the available routes. From there at the fork turn right in the direction of Bonne Fontaine or Tremetta routes. Take either one and rech the ski station. From there continue 50 m up to the top and return to the ski station and continue along the ridge of the neighbouring mountain (a delicate passage). On the fork (before reaching the top of that mountain) turn left and start descending to Gros-Moleson and back to Plan-Farcey. Return to the car park by one of the routes.

The text and images in this page are available
under a Creative Commons CC-by-sa licence.