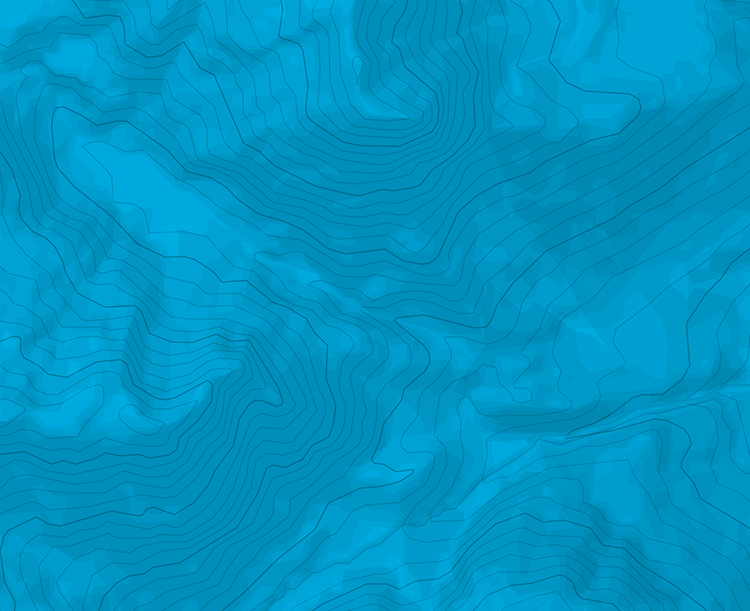 Aiguille du Midi - Seigneur Spur (3rd Central Spur)
Climb the gully at the base of the Mallory - Porter, but stay left till it steepens. Continue steeply on mixed ground, initially M5, for 70m to reach a ridge. At the end of the ridge, climb two pitches up broken grey rock V to meet the median snow slope on the Mallory - Porter route. Climb this on the left hand side, until below and to the right of the seracs on the North Face of the Midi. Climb up the right hand side of these to the upper snow slopes. Climb directly up from here beside the stain coming from the toilet on the Aiguille, up to the entrance tunnel of the lift station (or to the roped track down the arete if it is equipped).
Loose rock on the lower section.

The text and images in this page are available
under a Creative Commons CC-by-sa licence.