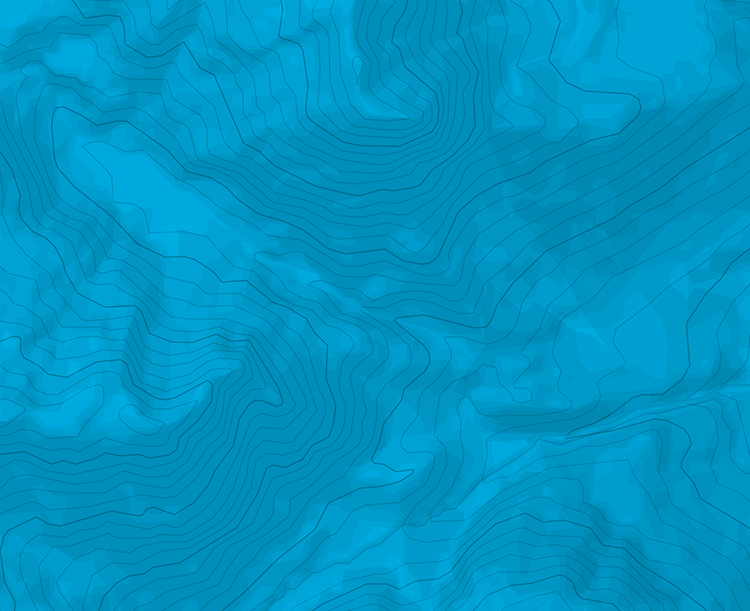 Montée
De Planpincieux, prendre le sentier balisé en direction du refuge Boccalatte. Lorsqu'on vient buter contre la barre rocheuse vers 2100 m, traverser le ravin vers la droite, non évident si le marquage est sous la neige. Sentier aérien peu équipé, sauf une échelle à la sortie des barres rocheuses. Ensuite, remonter la moraine et ses larges pentes neigeuses jusqu'au pied du rognon rocheux du refuge. Pour atteindre celui-ci, prendre à droite jusqu'à trouver le sentier en balcon, assez scabreux. L'été, refuge accessible par un passage équipé d'une grosse corde fixe.
Retour
Par le même itinéraire.
À 3h30 de Planpincieux

The text and images in this page are available
under a Creative Commons CC-by-sa licence.