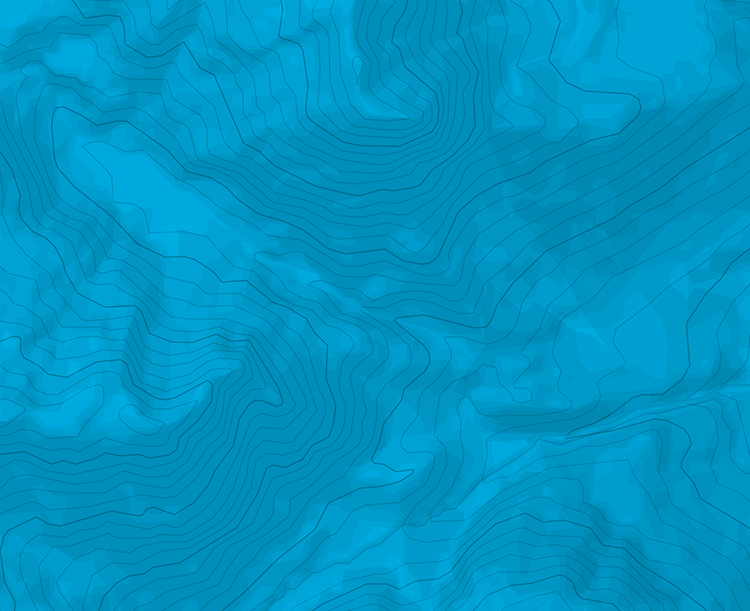 Cala luna - Depuis Telettotes
Une alternative moins fréquentée que le bateau ou Cala Fuili pour rejoindre la plage de Cala Luna, l'une des plus réputées de Sardaigne
Depuis Telettotes, atteint de la SS125 par une route goudronnée étroite de 10 km, suivre le sentier qui long le Codula di Luna, canyon désormais asséché qui rejoint la plage. Le sentier est d'abord bien marqué, puis se perd entre les galets et le sable, mais il est évident. Le trajet est assez long, compter environ 3 heures à l'aller comme au retour.

The text and images in this page are available
under a Creative Commons CC-by-sa licence.