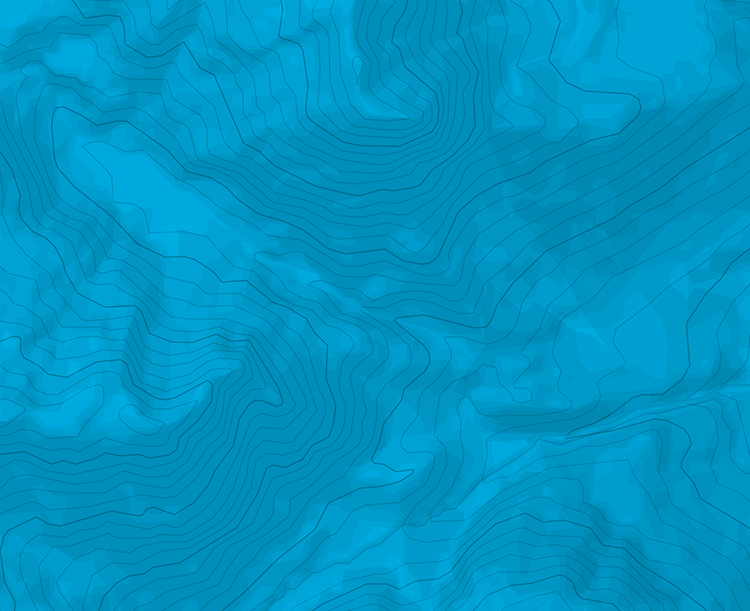 Mahuli Fort - from Asangoan
If coming by train, alight at Asangaon railway station, cross the national highway (commonly known as 'Agra Road'), walk about 1 km towards Shahpur on the highway. Turn left on the road going to Manas Mandir (a religious place for the Jain community), walk further 15–20 minutes, do not turn right for Manas Mandir but keep walking straight ahead past a government forest check post, towards Mahuli Village. Walk through the village and about five minutes later reach the Shiva temple right at the base of the fort. One can drive right up to this temple, though the road at many places is quite bad and narrow. There is a well with perennial drinking water in the temple compound. Locally made tea, snacks, lunch made by villagers may be available on weekends. Night halt can be made at this spacious and clean temple with the pujari's (temple priest) consent. 4 km brisk walk from Asangaon station will take you to the base temple in an hour. After the temple there are no human settlements towards the fort. Recently the Maharashtra Government has started to develop it as a tourist spot. They are now helping tourist and trekkers with basic direction. Government has now started to collect ₨ 20 per person for maintenance. Cross a seasonal stream, quite fast after an especially heavy downpour. Now the ascend begins along a prominent trail. A 3-hour trek with a prominent route will take you to the top-most plateau on the fort, which is actually a complex of three mountains and many pinnacles. There is a difficult-to-climb rock patch just below the plateau but in recent years an iron ladder has been placed to overcome this tricky part of the climb.
To get a close-up view of the many curiously shaped pinnacles from behind the fort, alight at Vasind Railway Station, go about 5 to 7 km on a narrow road keeping the mountain to your right. Go behind the fort, preferably with a local villager's help, reach a remote place in the forest locally called 'Ambyache Paani' (water at the mango tree). Water here is present throughout the year; one may have to dig the soil to reach water in the earth in the summer months from end-March to mid-June. For those venturing among the pinnacles, be wary of the numerous beehives hanging from overhangs on the vertical cliffs.

The text and images in this page are available
under a Creative Commons CC-by-sa licence.