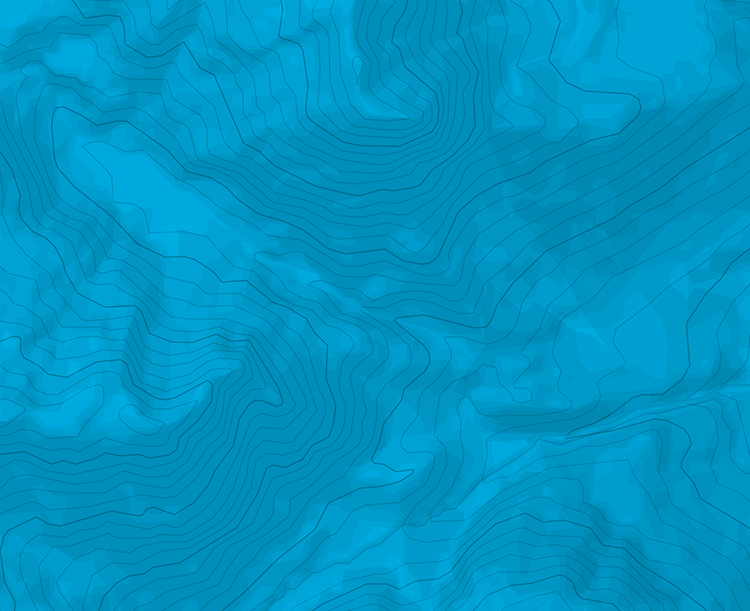 Piz dal Päl - Hokus Pokus
Information
Min / max altitude
2100m / 2300m
Route type
return_same_way
Gear
Un giro di friends C4 fino al n. 2 BD
Una breve via vicino al rifugio
L# | 4b L# | 5b L# | 3b L# | 6a+ L# | 5c L# | 4c L# | 3c
Discesa In doppia
Spittatura non proprio vicina. Il 6a+ è obbligatorio. Su placche verticali con poco per le mani, occorre avere una ottima padronanza delle salute su placca. Quasi nulla per integrare, portarsi in ogni caso un girodi friends perchè dove è possibile protegersi non ci sono spits.

The text and images in this page are available
under a Creative Commons CC-by-sa licence.