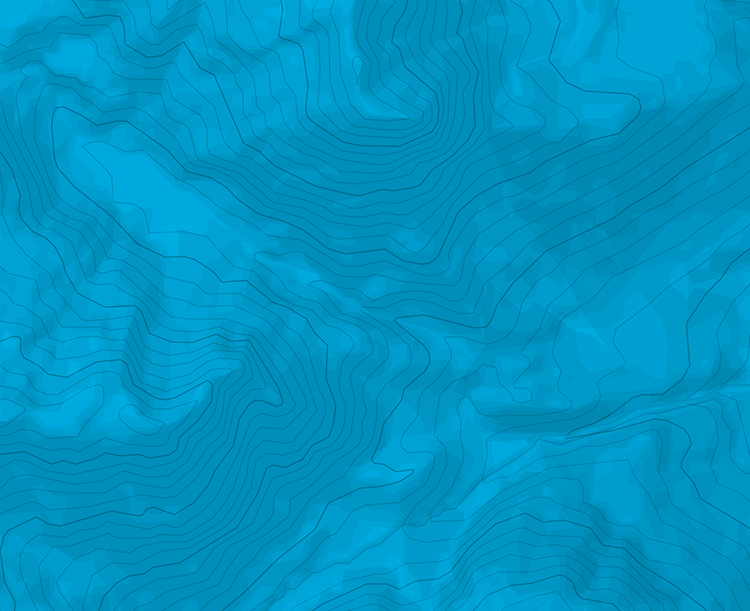 Gra de Fajol de Dalt - Via Normal
Information
Min / max altitude
2000m / 2708m
Route type
return_same_way
Gear
En invierno crampones, piolet
Ida
Un poco antes del aparcamiento de Vallter 2000, aparcar en una des últimas curbas. coger el camino hacia el oeste. te lleva al refugio de Ull de Ter. seguir el camino norte Oeste. se ven el Gra de Fajol, y el collado de Marrana que te sirve de meta (entre el Gra de fajol y el bastiments)seguir la spsitas o bien un camino un peoco a laizquierda mas rapido y mas corto. en el collado de Marrana, subir la pendiente norte con huella de senda. ojo la pendiente sube bastante hasta 30 - 40° (sobre todo al inicio) sobre 150m de desnivel más o menos. llegas a una cresta cimbrera a tu derecah sin dificultad que permite llegar al a grande cruz de la cumbre.
Vuelta
vuelta por el mismo itinerario.
Este recorrido es muy corto. muy interesante en invierno porque en un ambiente montanero (crampones y piolet). se puede combinar con el Bastiments o otras cumbres de la zona.

The text and images in this page are available
under a Creative Commons CC-by-sa licence.