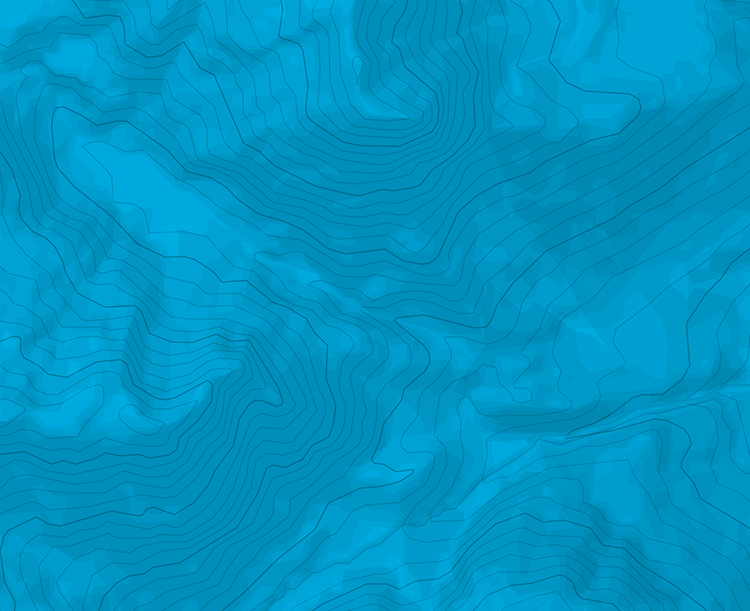 Mistral Blues
Accès: monter sur le plateau de Castelvieil, quand le sol redevient plat c'est la 1ère ligne de rappels à droite, située entre 2 kairns. (40m et 30m). On peut aussi utiliser la traversée Ramond par le Trou du Canon.
L1 : 7a En ascendance à droite pour remonter un dièdre avant de s'engager pleine dalle à gauche
L2 : 6c Dalle super adhérente puis pilier fissuré plus raide

The text and images in this page are available
under a Creative Commons CC-by-sa licence.