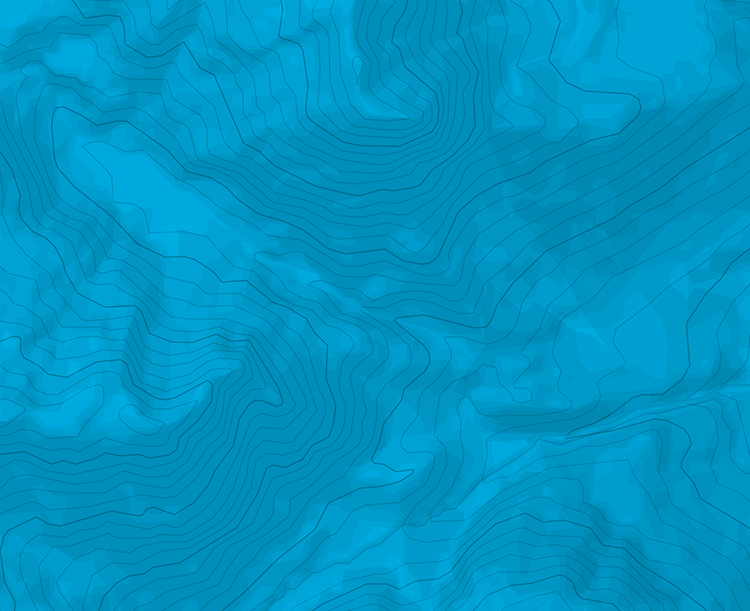 Potrero Chico - Satori
Antes de entrar en le carranco atrabvesar este y encontrar una cmanio buenoque inciaal nivel de auncerca. coger luego el primer cruce a al izquierda. es el acceso de al aguaja "el bobo". luego seguir al aarisat fácil y salir a la izquierda al nivel de 2 hitos.
La vía
L#| 6a (5.9) L#| 6a+ (5.10b) L#| 6a (5.9) L#| 6a+ (5.10b) L#| 6a+ (5.10a) L#| 6b (5.10c) L#| 5b (5.7)
Bajada
rapelando en la vía.

The text and images in this page are available
under a Creative Commons CC-by-sa licence.