Details
Zustieg # 4h
Von der Golzern-Seilbahn Talstation (Postautoendstation) steigt man S-lich auf dem Wanderweg bis man auf die Fahr- und Alpstrasse ins Etzlital kommt. Dieser Erschliessungsstrasse folgt man bis zum Hinter Etzliboden (1330m). Weiter auf Wanderweg in S-liche Richtung über über steile Geländeabschnitte erst den Rossboden dann Gulmen gewinnend und zuletzt westlich zur Etzlihütte.
Im Sommer kann mit dem Alpentaxi (Fedier Johann, +41 41 883 14 80) auf der bewilligungspflichtigen Straße bis zum Hinter Etzliboden gefahren werden, was den Aufstieg etwa halbiert.

The text and images in this page are available
under a Creative Commons CC-by-sa licence.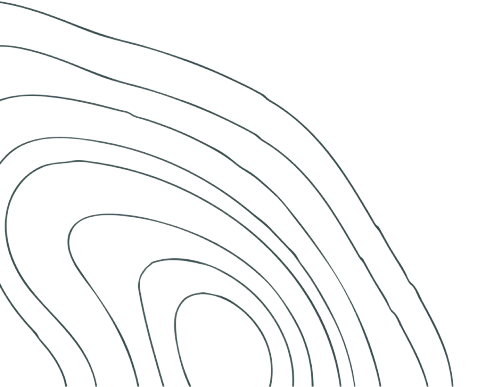 Download the app
Route search (300 000)
Community returns
Weather forecast
Avalanche bulletin
Race book
Creation of tracks
Topographic map (including IGN)