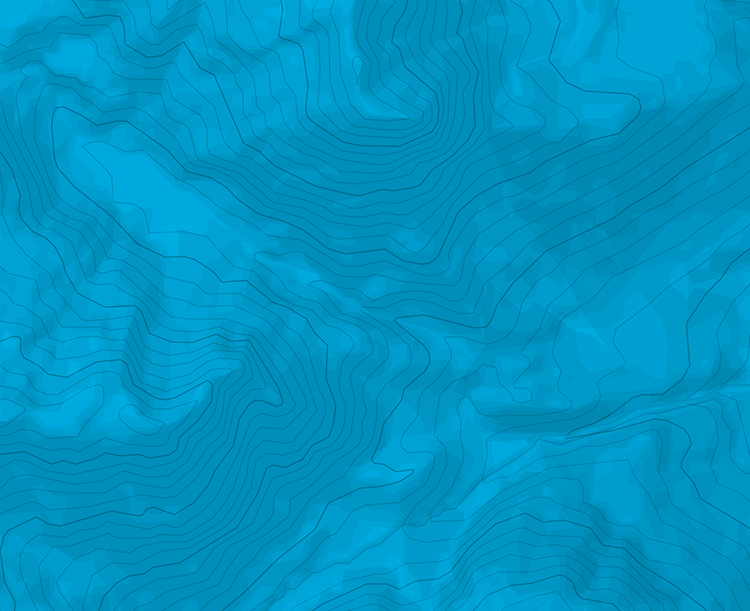 Information
Min / max altitude
1400m / 2000m
Gear
Stoppeurs 1 à 8 Micros friends. Friends jusqu'au 4 camalot.
Aproximació # 40 min
Desde la collada coger el PR y subir el sendero en la tartera grande ; al nivel de la Peña atravesar a la izquierda para llegar al pie de la cara. La vía esta a la izquierda de la parte desplomada.
Vía
L#| V+ | Para calentar los músculos. L# | | Travesía a la izquierda de la reunión ; el crux no es fácil entre las dos fisuras. L# | | Medio. L# | | L# | | L# | | L4, L5 et L6 preciosas con muy buena roca ; buscar el itinerario esos largos tienen poco equipamiento.
Bajada # 30 min
Caminando : coger la cresta hasta llegar a la tartera cara S. Seguirlo bordeando las paredes hacia el W.
Bonita vía con buena roca cara N. Roca un poco descompuesta.
Es nueva pero dentro de poco sera una clasica.
El largo en 6c no es fácil en libre.
Paisaje de cojones.

The text and images in this page are available
under a Creative Commons CC-by-sa licence.