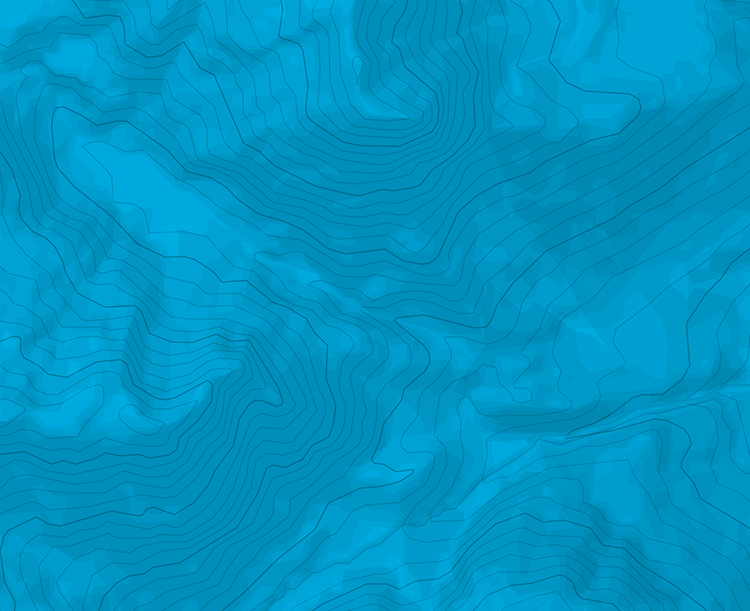 Steinberg - Per il versante E da Gasthaus Steinberg (Rettenbach)
Salita
dal parcheggio poco sotto la Steinberg Gasthaus imboccare la strada di fondovalle percorrerla per 1km in direzione S indi svoltare a E in direzione di Steinbergalm, invece di seguire la strada tagliare i tornanti fino all'Untere Steinbergalm e al soprastante Obere Steinbergalm. Da qui proseguire lungo l'amplissima dorsale fino al suo restringersi ed all'elevazione dello Steinberg. Proseguendo per cresta è possibile arrivare fino al Lodron].
Facile gita

The text and images in this page are available
under a Creative Commons CC-by-sa licence.