Route type
return_same_way
Gear
* stoppeurs et friends de 0.5 à 4 cam, doubler 2 et 2.5
Details
Acceso
aparcar en el pequeño collado en el sitio donde acaba la pista de hormigon. Acceso evidente.
Escalada
L# | 5c | 30m | Vertical. salir en el eje de un pequeño gendarme despegado. Reunión con 2 parabolts. L# | 5c | 25m | En la fisura diedro. Reunión en un puente de roca. L# | 5c | 25m | Todavia la fisura. Reunión en la cumbre del pilar de izquierda del diedro. L# | 6a/6a+ | 15m | Vertical pero no tan difícil. L# | 6b ou 6b+ | | Expuesto con cordines viejos ; zigzaguear en una placa fisuras tras fisuras. Increible largo precioso y expuesto.
Bajada
rapelando
Bonita vía en una cara vertical
•cotación inglesa E2 o E3 segun los topos…

The text and images in this page are available
under a Creative Commons CC-by-sa licence.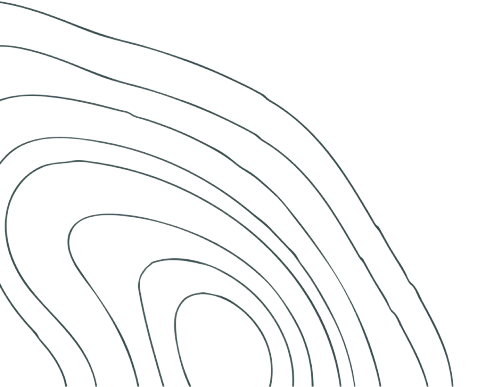 Download the app
Route search (300 000)
Community returns
Weather forecast
Avalanche bulletin
Race book
Creation of tracks
Topographic map (including IGN)