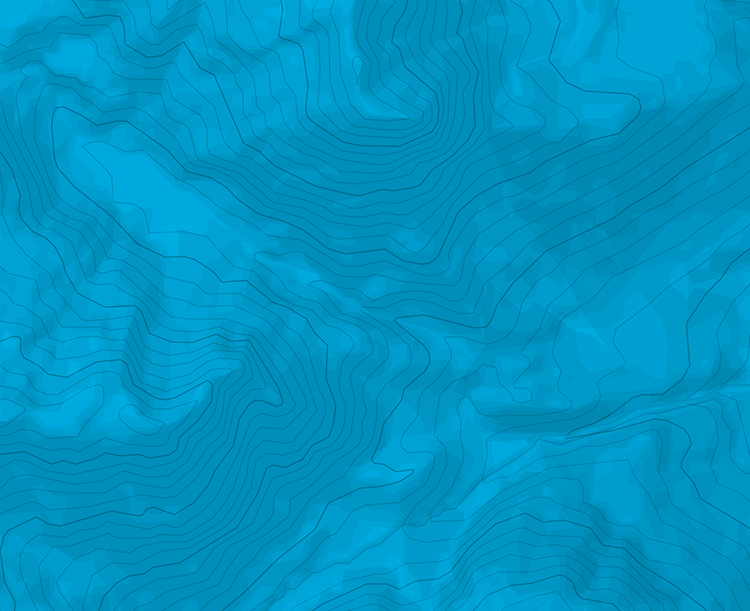 Turbón pared SW - Tutu Pers
Information
Route type
return_same_way
Gear
Friends desde 00 hasta cam 4 ; dos de las pequeñas tallas hasta 1 Fisureros 2 o 3 muy pequeños
Acceso
Se ubica a la derecha del Diedro Mas Turbon
Vía
L# |V+| L# |6a| Llevar pequeños fisureros. L# |6b+| No fácil luego 6a arriba un tanto descompuesto. L# |6a+|
Esta vía no es tan fácil y los dos largos de abajo, aunque no muy dificiles, son dificiles de proteger y de superar ; hay que escalar en cada largo. Roca no tan bonita que "Turbo Gym".

The text and images in this page are available
under a Creative Commons CC-by-sa licence.