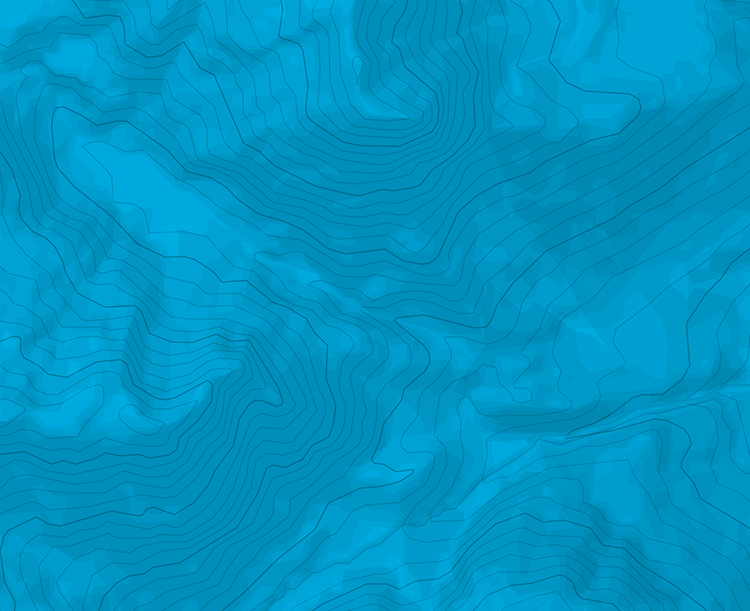 Turbón pared SW - Diedro Mas Turbón
Information
Min / max altitude
1350m / 1600m
Route type
return_same_way
Gear
Fisureros friends desde de 00 - 5 camalot ; dos del 3, 3.5, 4 camalot
Acceso
Es la vía ubicada en el gran diedro vertical de la pared. No te lies con el Diedro mas tumbón que es mas fácil.
Vía
L# | | L2 y mitad de L3 iguales que "Turbo Gym". L# | V | Bonita. L# | 6a+ | Vertical precioso. L# | 6a/6a+| No fácil al final ; montar la reunión en la cueva al pie de la fisura. L# | 6b+ | (6c en el topo) LA fisura diedro pide decision. Aereo. L# | 6a | Precioso.
Vía preciosa en fisura L4 necesita experiencia en este tipo de escalada.

The text and images in this page are available
under a Creative Commons CC-by-sa licence.