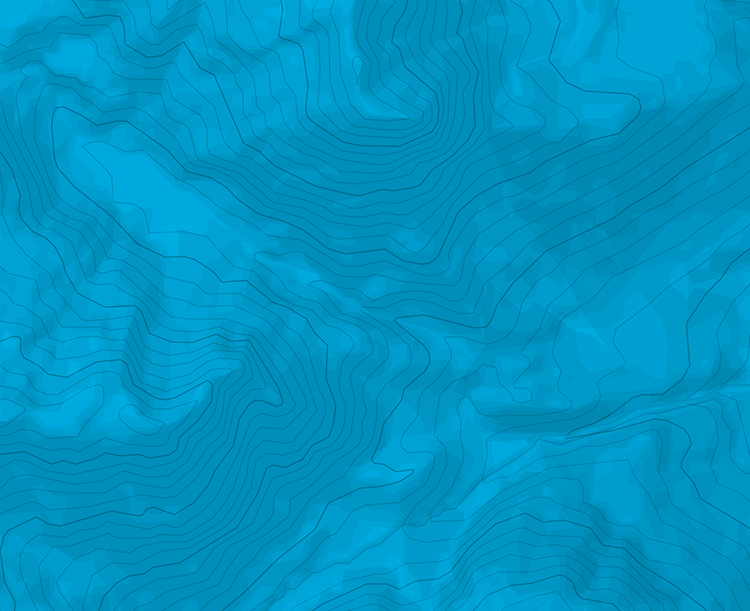 Zugang # 40 Minuten
Folgen Sie dem markierten Weg vom Parkplatz.
Route
L# | 6a+ | 35 m | Schöne Seillänge 5c mit einem Schritt auf einer Platte kurz vor dem linken Aufstieg zum Anker. L# | 6a+ | 35 m | Wie die vorherige mit einem feinen Schritt auf einer glatten Platte unter dem Anker. L# | 6b | 40 m | Schöne Seillänge, wo Sie wissen müssen, wie man im Zickzack geht. Wenn Sie direkt nach der ersten Kreuzung links abbiegen, wäre es 6c + (zu bestätigen).
Absteig
Abseilen in die Route.

The text and images in this page are available
under a Creative Commons CC-by-sa licence.