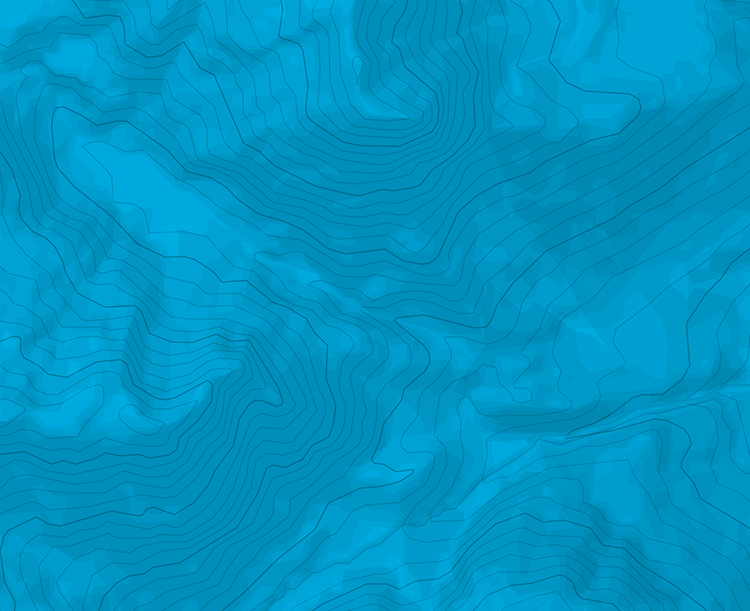 Verdon - Escalès - Grande Baume - La Mousson
!!! después de un proceso de concertacion, encontraron un compromiso los ornitologos, el parque natural regional del Verdon y los escaladores. En este compromiso, anotaron que no se puede escalar esta vía enperiodo de nidificacion] del buitre "fauve" y del halcon pelegrino. gracias por respetar este compromiso.
inicio logico bajo el jardin, coger el primer punto luego a la izquierda hacia una reunión vieja. Desde el jardin, algún metro a la derecha de Gousseault todo recto en el tobogan ! Vía poco equipada : una docena de pitones en la vía.
Una vía excepcional ver version francesa

The text and images in this page are available
under a Creative Commons CC-by-sa licence.