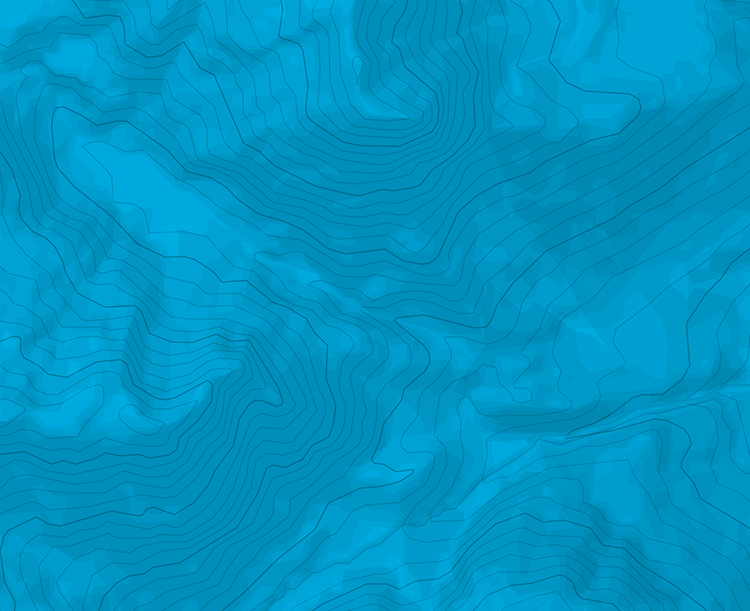 Creux du Van - Pharmacien
Information
Min / max altitude
972m / 1450m
Gear
Coinceurs 4 à 9 et friends 0.3 à 1.
Great classic. Amazing climbing with austere ambiance.
Approach
From Fontaine Froide go up towards the wall. The route starts some 30m to the right of the couloir line (under a big black stain on the wall).
Route
L# | 5c | | L# | 5b | | L# | 6b | | L# | 6a | | L# | 5b | | Starts in the very end of the chimney and climbs into the cave - do not exit on the rather good horizontal ledges, but continue into the thin opening. L# | 5a | |
Quite some bolts and pitons. Basically all the harder moves are protected, but the quality of certain bolts is questionable.

The text and images in this page are available
under a Creative Commons CC-by-sa licence.