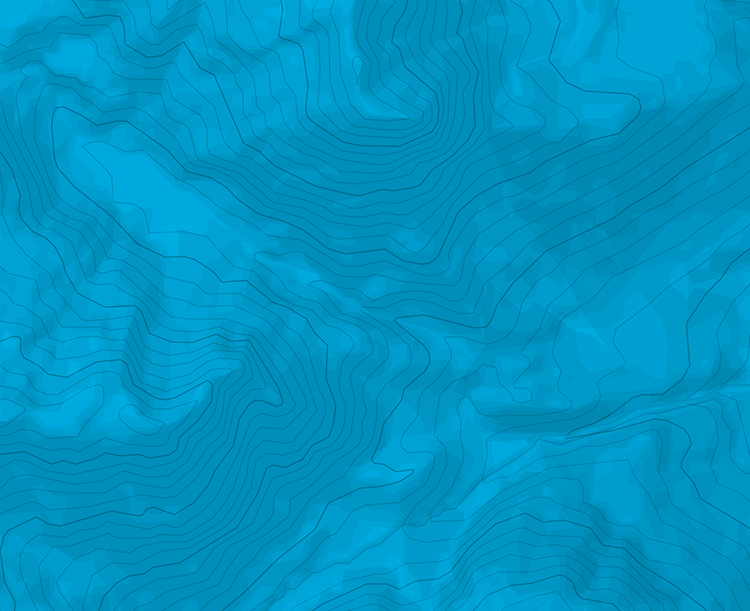 Chellihorn - canale diretto
Information
Min / max altitude
1588m / 2922m
Route type
return_same_way
Salita
Da Egga seguire l'itinerario per il canale W una volta giunti nella conca di Chesselchumma oltrepassare i primi due canali e proseguire, costeggiando la parete, sino a raggiungere un'evidente "Pinna". Salire il canale sinuoso, posto alle sue spalle, che sbuca ai piedi del blocco sommitale.
Discesa
Per l'itinerario di salita.
Dalla conca di Chesselchumma la traiettoria del canale diretto rimane completamente nascosta alla vista, bisogna arrivare all'altezza della "Pinna" per individuarne l'ingresso.

The text and images in this page are available
under a Creative Commons CC-by-sa licence.